Contact : David VALLERY (dvallery@senergy.fr)
Planetary and geared motors
The range of planetary gearboxes extends from 1,000 Nm to 2,500,000 Nm. The high performance and compact design of these gearboxes allows them to cover a very wide range of mobile, drilling, marine, mining and industrial applications. The wide availability of customised solutions makes this range of gearboxes adaptable to any application where a compact and reliable mechanical transmission is required.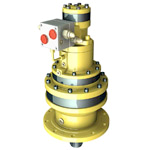 Coaxial and orthogonal epicyclic gearboxes with flange, foot or pendulum mounting, for mobile and industrial applications. Rated output torque from 100 daNm to 130,000 daNm.
Geared motors and wheel gearboxes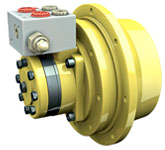 Epicyclic gearboxes and gearmotors with rotating frame for driving wheeled and tracked machines. Available with parking brake, mechanical clutch release system, balancing valve. Transmittable torque from 80 daNm to 370 daNm, radial load up to 8000 daN.
Complete geared motors MR and MD series on request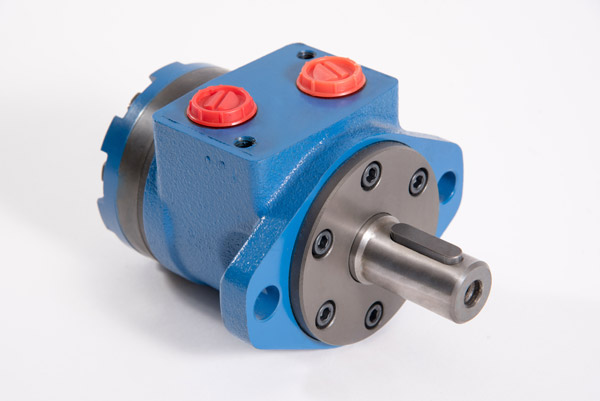 Hydraulic motors
Hydraulic and radial piston motors on request